Vincent Giovangigli


Research Director at CNRS



CMAP
Ecole Polytechnique
91128 Palaiseau cedex, France

Email: vincent.giovangigli(at)polytechnique.fr&nbsp
Tel: 01 69 33 45 99
---
Welcome to my web site In French
---
---
Research Interests :
Kinetic theory of reactive gas mixtures, Generalized Boltzmann equations, Enskog expansion, Relaxation of internal energy, Transport Coefficients, Non equilibrium models, Gas-Solid interaction.
Mathematical analysis of systems of partial differential equations modeling multicomponent flows, Asymptotic stability of equilibrium states, Relaxation.
Numerical modeling of laminar flames and chemical vapor deposition reactors with detailed chemistry and multicomponent transport.
Higher order entropies and small Mach asymptotics.
Supercritical fluids, Nonideal thermodynamics, Nonideal transport, Thermodynamic instabilities, Diffuses interfaces.
---
Books :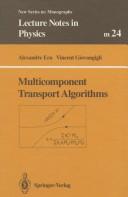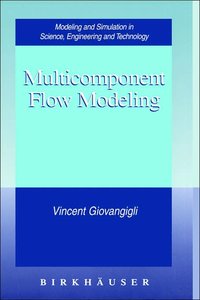 Multicomponent transport Multicomponent Transport Algorithms &nbsp Erratum.pdf.
Mathematical modeling of multicomponent flows Multicomponent Flow Modeling &nbsp Erratum.pdf.
---
---
Software :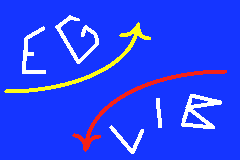 ---
Editorial boards :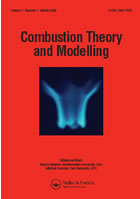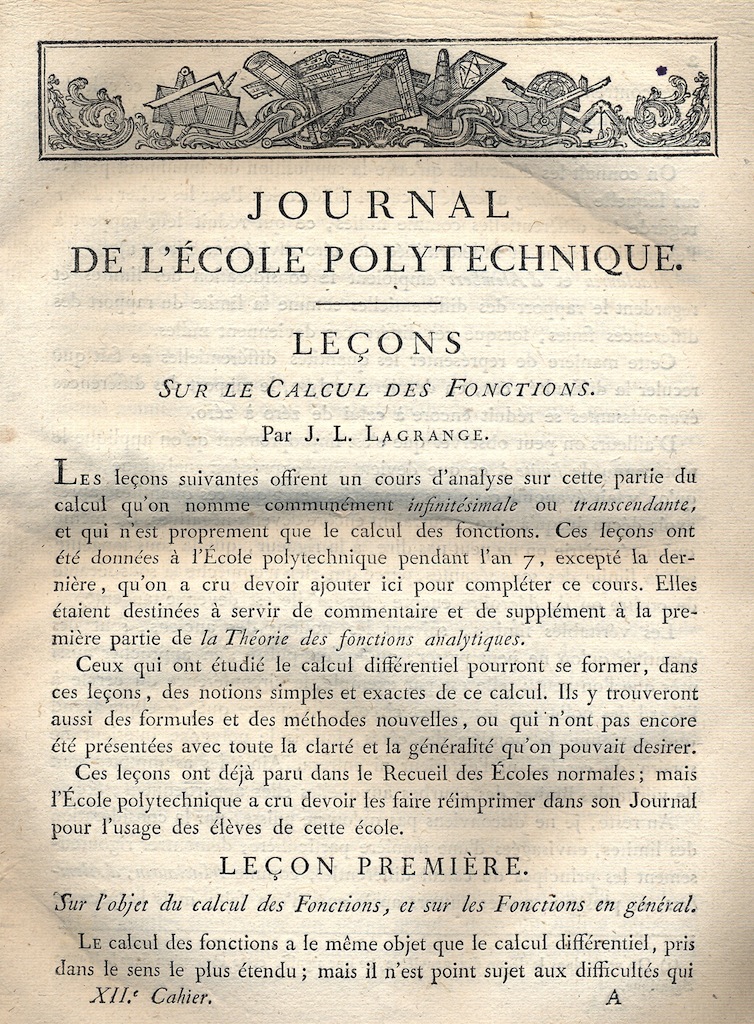 Combustion Theory and Modelling 1997--Now
---
---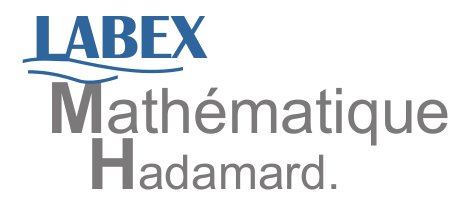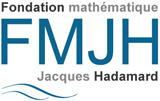 Deputy Director of Fondation Mathématique Jacques Hadamard in charge of Labex Mathématique Hadamard
---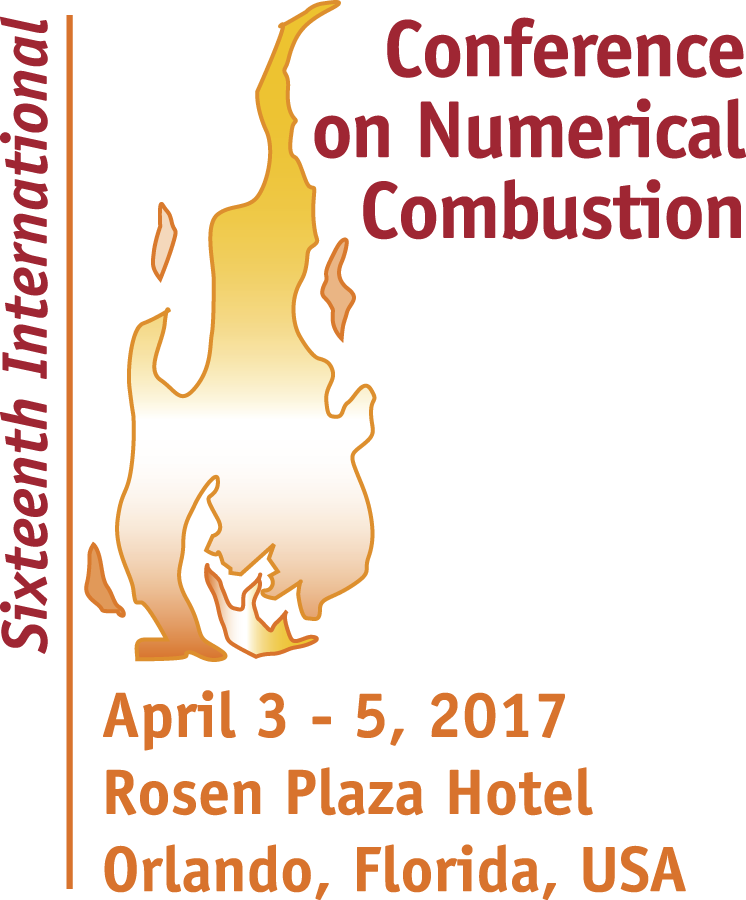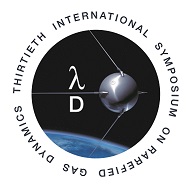 Steering Committee of International Conference on Numerical Combustion since 2000

International Advisory Committee of International Symposium on Rarefied Gas Dynamics

since 2016
---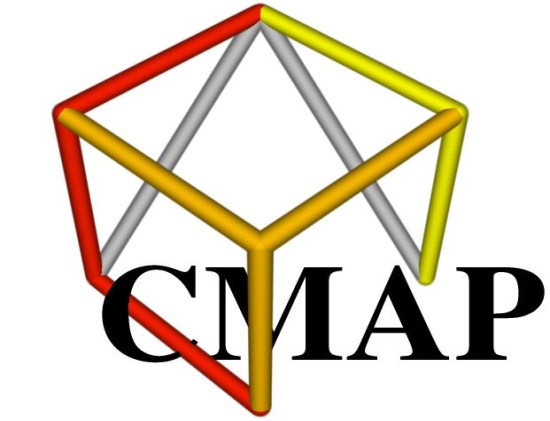 Centre de Mathématiques Appliquées
---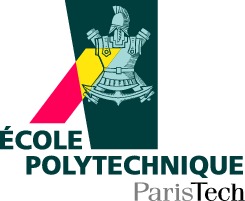 ---
---
---