CMAP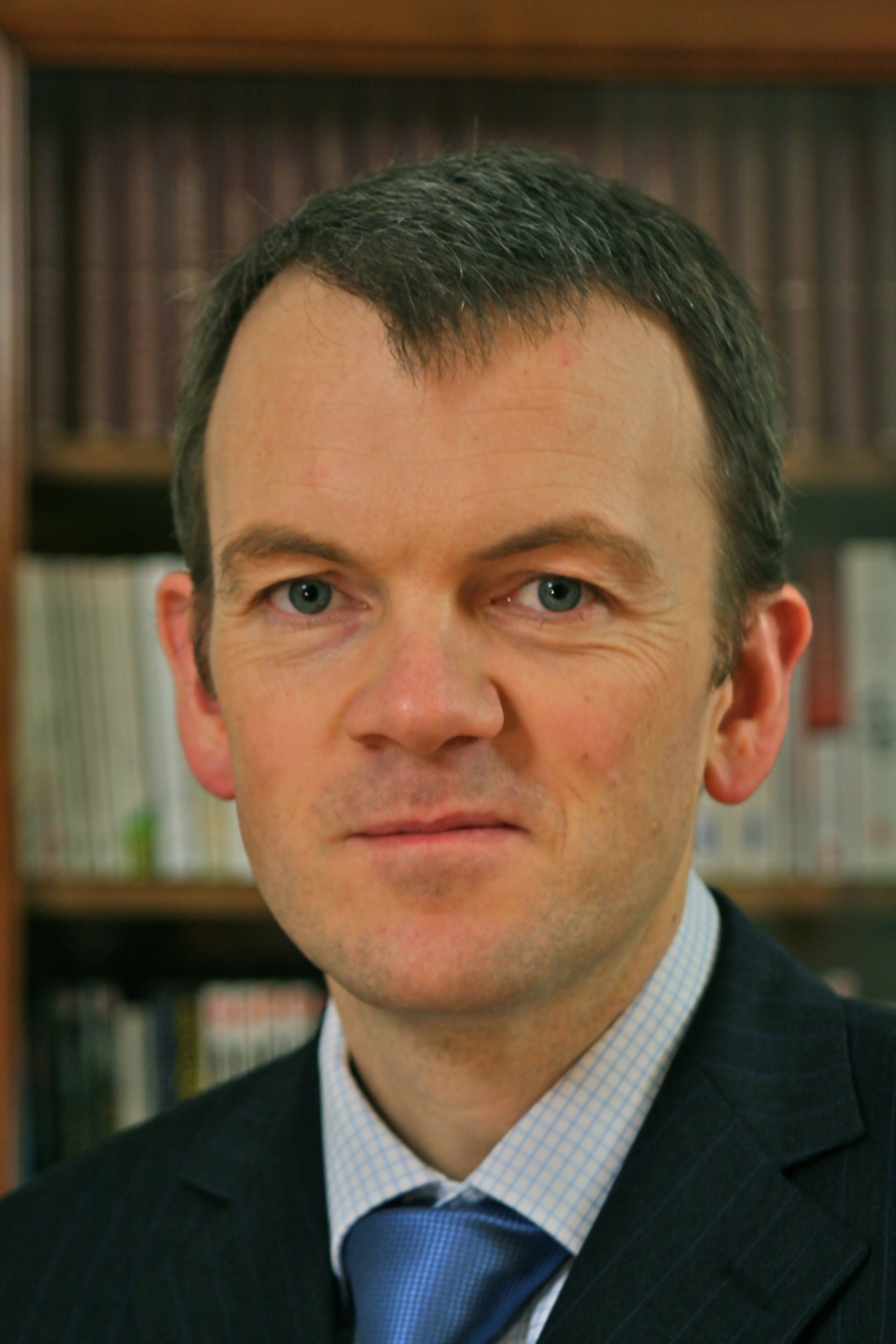 ---
---
Emmanuel GOBET - Personal Web Page
I am a Professor of Applied Mathematics at Ecole Polytechnique.
Research team:
SIMPAS
Main research topics:
Algorithms of probabilistic type and stochastic approximations
Financial mathematics
Malliavin calculus and stochastic analysis

Monte Carlo simulations
Statistics for stochastic processes, statistical learning


NEWS
:
PostDoc Positions:
Our group regularly opens

PostDoc positions

with research topics on

numerics for stochastic processes and probabilistic algorithms

. If you are interested, contact me by email.
"Méthodes de Monte-Carlo et processus stochastiques: du linéaire au non-linéaire". Sept. 2013.

You can

"Les outils stochastiques des marchés financiers: une visite guidée de Einstein à Black-Scholes", with Nicole El Karoui. Feb. 2011.

You can download a simplified version without figures and exercises here. Or you can buy the full version:

CMAP UMR 7641 École Polytechnique CNRS, Route de Saclay, 91128 Palaiseau Cedex France, Tél: +33 1 69 33 46 00 Fax: +33 1 69 33 46 46