Xavier Erny
Postdoctoral researcher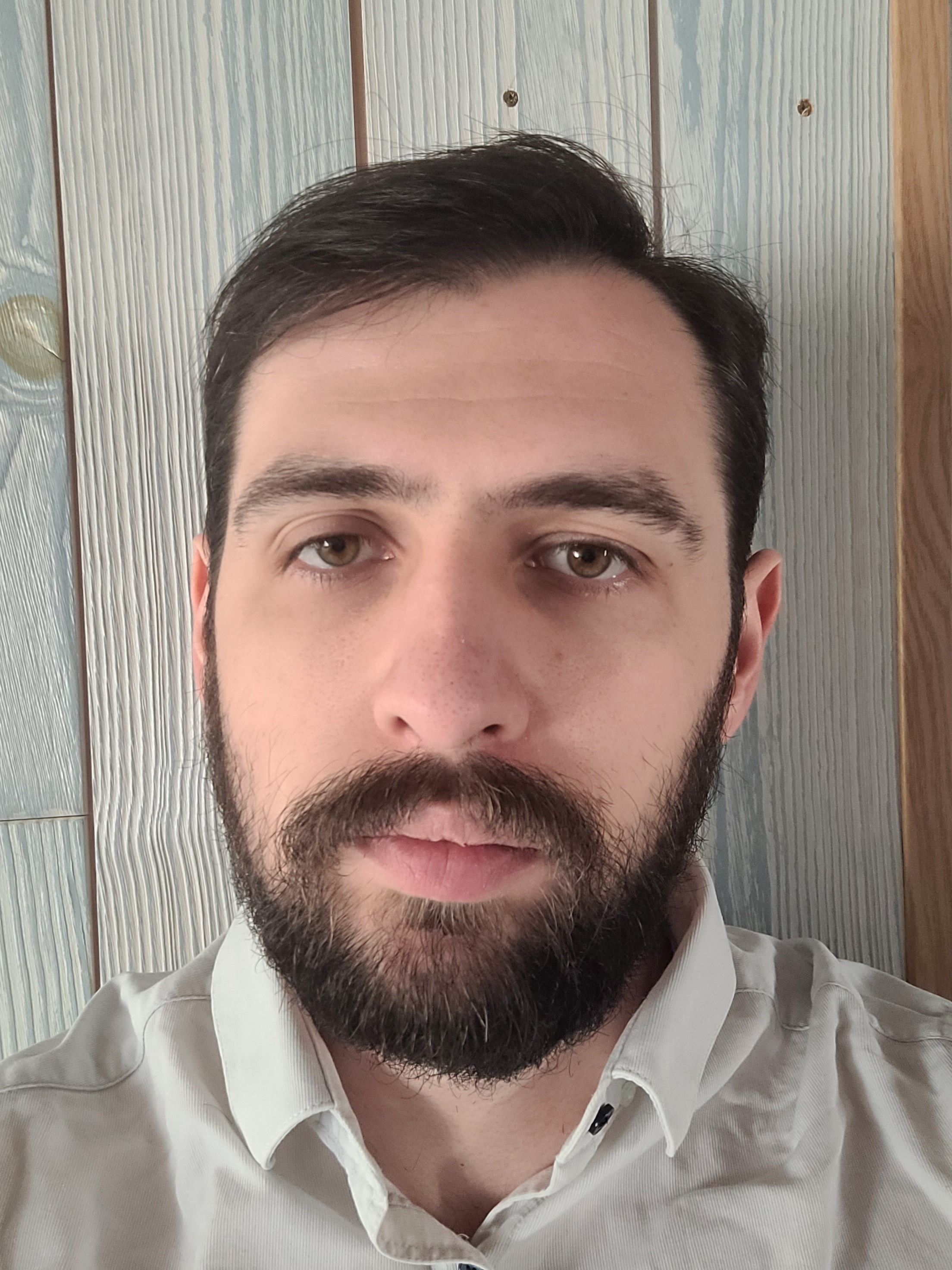 Office: 05:3005
Email: xavier.erny@polytechnique.edu
Phone: +33643504316
Orcid
https://orcid.org/0000-0002-3960-4085
I am a postdoctoral researcher at Ecole Polytechnique (CMAP) working with Sylvie Méléard and Vincent Bansaye. The subject of the postdoc consists in elaborating and analyzing a model of hematopoietic stem cell regulation tu study the emergence of some types of cancer (myeloproliferative syndromes). We work in collaboration with Stéphane Giraudier (Hôpital Saint-Louis) and Evelyne Lauret (Institut Cochin).
I have done my PhD thesis at Université d'Evry (LaMME) under the supervision of Dasha Loukianova (Université d'Evry, LaMME) and Eva Löcherbach (Université Paris 1, SAMM). My thesis was dedicated to the study of large scale limit of (stochastic) particle systems in a diffusive regime, and particularly for systems with Hawkes-type dynamics.
I am more generally interested in applications of mathematics and computer science to model biological phenomena.
Research themes
Interacting particle systems, nonlinear multivariate Hawkes processes, mean field limits, propagation of chaos, Point processes, Poisson measures, McKean-Vlasov equations
Publications
Preprints
 - X. Erny, E. Löcherbach, D. Loukianova (2021) Strong error bounds for the convergence to its mean field limit for systems of interacting neurons in a diffusive scaling. In revisions. ArXiv link
Talks
Posters
 - International Conference on Mathematical Neuroscience 2020 : Conditional propagation of chaos for mean field systems of interacting neurons. Poster
Reports/Thesis
Agrégation
Agrégation externe de Mathématiques option D (Computer Science), rank: 98 (year: 2017)
list (non-exhaustive) of "développements":
Développements
Teaching at Ecole Polytechnique
2021-2022: Teacher for the last session of the course "Mathematical modelling in neurosciences" of the master MSV. 3h.
Course outline
Teaching at Université d'Evry
Teaching at Lycée Saint-Louis
2017-2018: Oral examiner, Mathematics (MPSI).
Divers
,
Continuité
,
Dérivation
,
DL
,
Taylor
,
Intégration
,
Séries
,
Polynômes
,
Fractions rationelles
,
EDO
,
Matrices
,
Espaces vectoriels
,
Déterminant
,
Espaces euclidiens